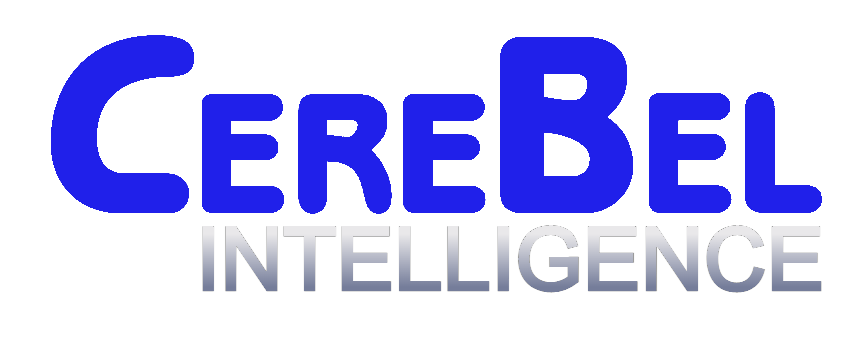 Amplify your Legal Genius. Unleash your Professional Productivity.
First dedicated Legal AI software company focused on enabling law firms, insurance companies, and compliance departments of all sizes to increase productivity and insight by leveraging the remarkable extractive capabilities of emerging large language model platforms like ChatGPT-4, LLaMA, Falcon, and Caldera. Easy-to-use secure cloud software service analyzes
Deposition Transcripts
and other
Case Documents
which can be
Searched Conversationally
. CereBel Legal Intelligence was formed by an experienced legal publisher and MIT-trained computational neuroscientist with over thirty years experience developing innovative software-driven business tools.
---
Get in Touch
Inquire about becoming a client. Job candidates also welcome to express interest (primarily hiring in sales and full stack software development, but if you have legal, business development or other skills and desire to close the justice gap with AI, feel free to let us know.)
---
Share your Legal Prompts
Interested in Legal AI with ChatGPT? Share your chat transcripts with
our community
. We'll validate legal references (judicial citations, references to statutes, etc.) and post transcripts for community comment.
cont@ct